HOSTED BY
GATES FOUR GOLF & COUNTRY CLUB
FAYETTEVILLE, NC
the event
The Stars & Stripes Celebrity Invitational will be held at Gates Four Golf and Country Club in Fayetteville, North Carolina on May 15 and 16, 2021, to honor our military and first responder families for their service, sacrifices and support of our country.
Our Mission
The Stars & Stripes Charity Invitational is dedicated to honoring our Military Community and First Responders for their service, sacrifices and dedication to our Country in the form of charitable contributions.
special PRESENTATION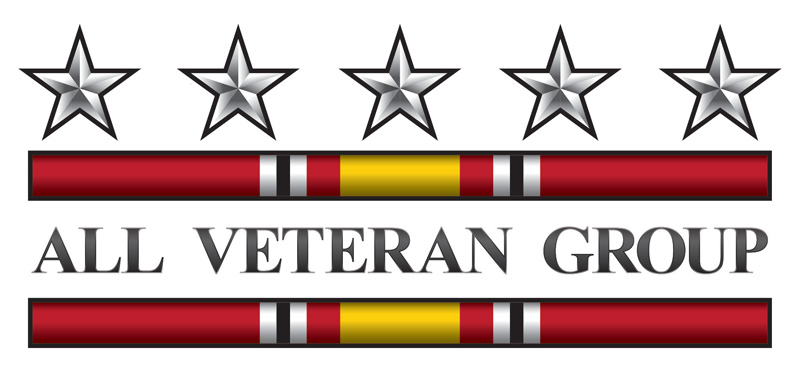 The All Veteran Group provides precision parachute demonstrations in support of veterans' related interests; to showcase skill-sets acquired through military service to prospective civilian employers of military veterans; to provide a high-visibility public outreach capability on behalf of veterans' supported by organizations and corporate sponsors.
SPECIAL GUEST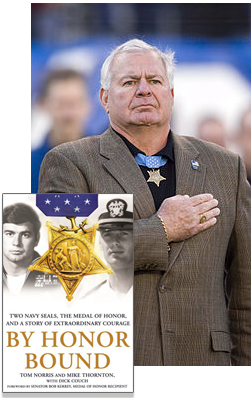 Michael E. Thornton is a Congressional Medal of Honor Recipient, Navy SEAL Veteran, philanthropist, and co-author of "By Honor Bound". He will be our honorary guest during the tournament.
America's Artist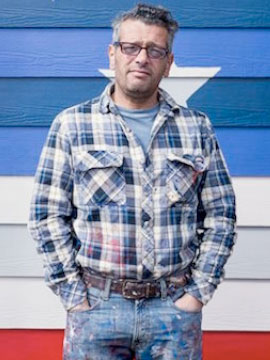 For the last 25 years, America's Artist Scott LoBaido has respectfully painted thousands of renditions of Old Glory on schools, homes, fire houses, police stations, cars, and canvases. His work has been featured in thousands of newspaper articles, TV news programs and radio shows.

Watch the Video
Our sincere gratitude to the many celebrities who are joining the effort to support the mission of the 2021 Stars & Stripes Celebrity Invitational.
Tommy
Barnhart

NFL Punter

Dudley
Bradley

NBA Forward

Tommy
Burleson

NBA Center

Charlie
Criss

NBA Player

Phil
Crosby

NFL Fullback

Eric
"Sleepy" Floyd

NBA Guard

Phil
Ford

NBA Player

Dave
Karpa

NHL Defenseman

Craig
Keith

NFL Tightend

Nikita
Koloff

Professional Wrestler

Neal
Lancaster

PGA Professional

John
Maginnes

PGA Professional & Golf Analyst

Scotty
McCreery

Country Music Star American Idol Winner

Tim
McKyer

NFL Cornerback, Three-Time Super Bowl Champion

George
Rogers

1980 Heisman Trophy Winner NFL Running Back

Lawrence
Taylor

NFL Defensive Tackle, Two Time Super Bowl Champion (XXI, XXV)

Adrian
Murrell

NFL Runningback

Eugene
Robinson

Voice of the Panthers

Koren
Robinson

NFL Wide Receiver

Terry
Taylor

NFL Defensive Back

Joe
Theismann

NFL Quarterback Washington Redskins

Monte
Towe

NBA Player & NCAA Coach

Perry
Tuttle

Clemson & NFL Wide Receiver

Leonard
Wheeler

Speaker & NFL Player

Spud
Webb

NBA Pointguard

Dereck
Whittenburg

1983 NCAA National Champion - NC State

Al
Wood

NBA Shooting Guard

Donnell
Woolford

NFL Cornerback
EVENT SCHEDULE
SATURDAY
(Arrive in Fayetteville, NC)
All Day

Practice Rounds at Gates Four Golf & Country Club. Schedule with Golf Shop at 910-425-6667 Ext.224 / Kevin Lavertu, General Manager

klavertu@gatesfour.com

After 1:00 pm

Host Hotel Check-In Embassy Suites, 4760 Lake Valley Dr, Fayetteville, NC 28303 (910) 826-3600

6:00 – 8:00 pm

Pairings Dinner & Team Selections

8:00 – 11:00 pm

"A Night with the Stars"
VIP Party
(Ticket Holders Only)
SUNDAY


All Morning

Driving Range Open for Practice prior to Tee Off

7:30 – 9:30 am

Sunrise Breakfast at Gates Four Golf & Country Club

8:00 – 9:45 am

Player Registration & Stitch Gift Bag


9:45 – 10:00 am

Welcome & Announcements

10:00 am

Shotgun Start/Play Begins
Food and Beverages Provided on Course

10:00 – 3:00 pm

Golf Tournament (18 Holes)

3:00 – 5:00 pm

Players Awards Ceremony
Closing Remarks
Top